Faculty of Economics and Business
International Class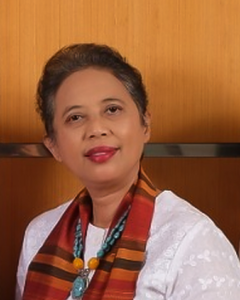 DR. Luki A. Pratomo
Chief of Program
FEB Usakti International Class
About Us
International Class of Faculty of Economics and Business (FEB) Trisakti University/ Universitas Trisakti was established in 1995-1996 and firstly collaborated with Edith Cowan University. Now, the International Class of FEB Trisakti University continues to add foreign university partners to attract new students' interest in the Double Degree program. The learning process in the International Class of FEB Trisakti University follows the International Academic Culture so that students can have excellent academic achievement and high learning motivation.
Enables Students to achieve two degrees in one or two years
Studying the multicultural lifestyle and campus life abroad for 12-14 days of study
Students have the opportunity to study at a leading overseas university for one semester
A short course program of one or two weeks combined with company tours and visits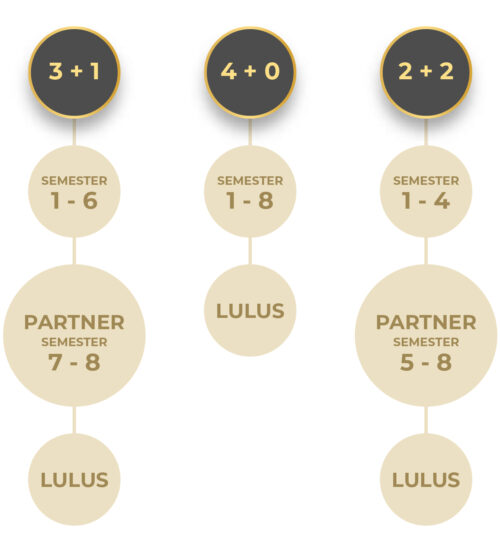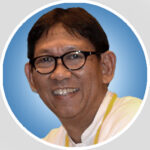 Prof. Dr. Asep Hermawan
He has an educational background in Marketing and holds a Doctorate of Business Administration majoring in Marketing from Wayne Huizenga School of Business and Entrepreneurship and Nova Southeastern University, Ft. Lauderdale, FL, USA. He has been active in various international conferences in many countries around the world. He is now Vice Dean IV who is in charge of managing Cooperation affairs since 2021.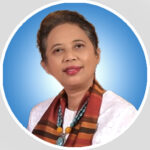 Luki Adiati Pratomo, M.M.
She became the Coordinator of Courses and Operational Executor of the FEB International Class Program at Trisakti University in 2002-2009, now Luki Adiati Pratomo is in charge as Chair of the International Class of FEB Trisakti University after completing her study at the Postgraduate Program majoring in Service Management, FEB Trisakti University and continues to actively teach in courses related to Marketing, Cross Culture, and Framework of Business.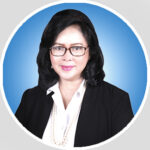 Dr. Regina Jansen Arsjah, S.E., M.Si.
Not only working as a lecturer, but Dr. Regina Jansen Arsjah has also been a practitioner in several companies in Indonesia such as the Audit Committee Member at PT. Garuda Indonesia Tbk and Account Manager at PT. Coca-Cola Indonesia. She took her doctorate in Management Science Postgraduate, majoring in Accounting in the Economic Faculty of the University of Indonesia, Depok.